Agency Partners
Find Sendinblue Agency Partners for your projects in your area.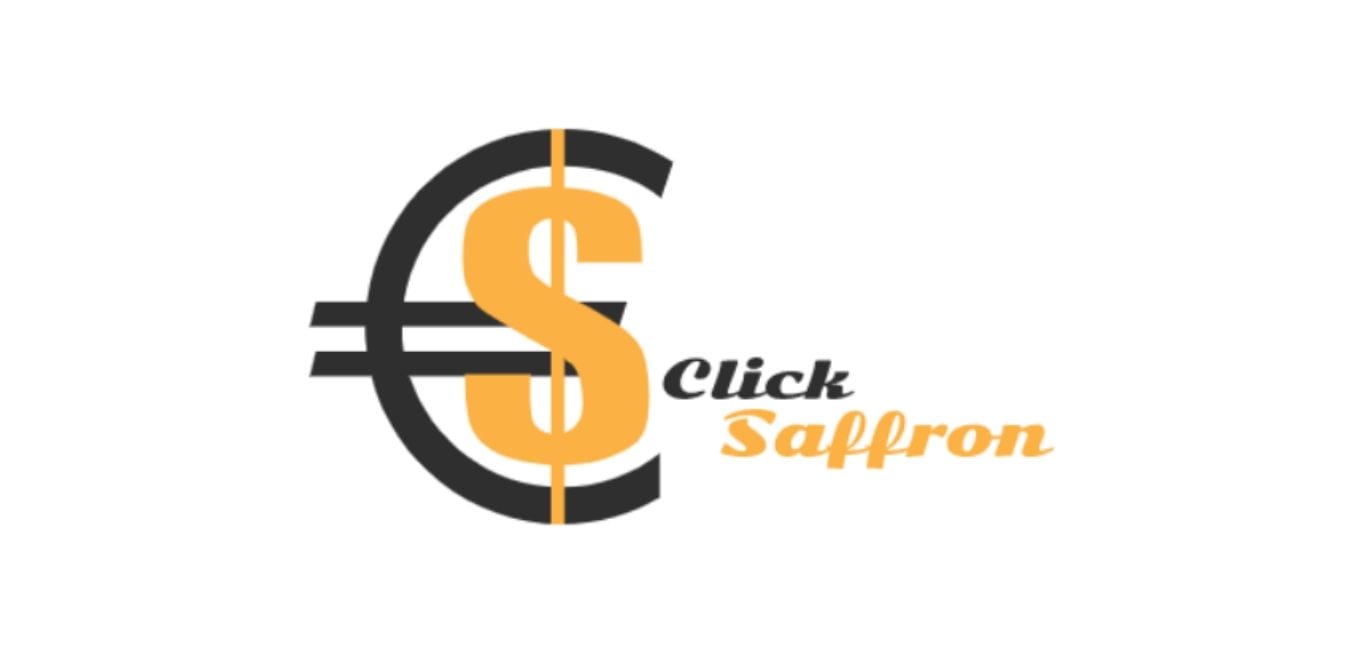 ClickSaffron
Click Saffron is a digital marketing agency with an experience of 10 years in different industries.
We at click Saffron give our best to achieve excellence and always train our employees to achieve excellence, which we have proven over & over again with so many of our happy clients.
Our team works tirelessly to always over-deliver & help you at every step of your struggle of building a "BRAND". Talking about the platform we have experienced WordPress developer who can go ahead and develop not only websites and landing pages but E-commerce sales Funnel to get you more sales and churn your leads or visitors. The other platforms like click funnels, builderall, and Karta are also one of our expertise. We have content writers in our team who can write amazing ad copies and headlines for your ads or any advertising campaign so that you excel in every way in your business. Your success determines ours.
OUR MOTTO IS:
CLICK SAFFRON + YOUR BUSINESS = "BRAND"
You name anything to leap forth your business from amazing Facebook, Instagram or LinkedIn ads (social media ads) to search engine ads like google and bing and generate 10 times more revenue from decreasing your advertising cost to just double your return on investment.
Also, If you are struggling with low conversation or website performance or landing pages or anything that sort of you can contact us at any point in time and ask our experts what is good for you and what you should do.
Company Focus
Campaign Planning
SEO/SEA
eCommerce
Pilot Partner
Noida
Khalid Rahman
Crossing Republic, 201016
Noida
India
+14842820001
khalid@clicksaffron.com
https://clicksaffron.com