Agency Partners
Find Sendinblue Agency Partners for your projects in your area.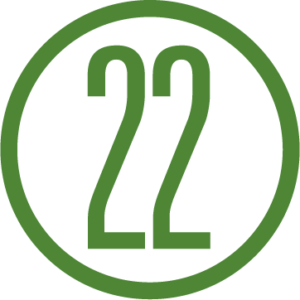 Group 22
Brand Building, Communications, Marketing Strategy & Goal Getting.
Those are lofty, and often overused terms. But we work closely with our clients to make them mean something significant and practical: achieved communication goals, sales targets, and growth numbers. Often this includes helping define those goals, the targets, the metrics, the process, the messaging, and the brand's personality.
Company Focus
Campaign Planning
eCommerce
CRM System
Captain Partner
El Segundo
Stephen Ludwig
Grand Avenue, 90245
El Segundo
United States
+14242874222
stephen@group22.com
www.group22.com