Agency Partners
Find Sendinblue Agency Partners for your projects in your area.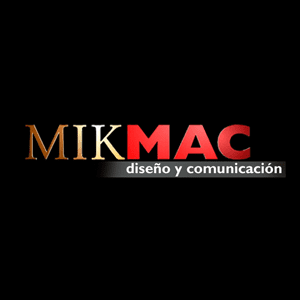 Mikmac Estudio
We help professionals, entrepreneurs and companies to expand their business through web, email marketing and social networks. Our goal, make life easier.
For some people the digital world is a hard way. We know professionals, very capable and talented. They can't connect on the and social networks with their public.
For more than 25 years we have been dedicated to providing communication services, helping many professionals, connect with their identity, show it to their potential clients and grow their business.
We are passionate about seeing our clients' projects grow and helping them achieve their goals.
If you have any questions for your project or business, you can contact us. Gladly we will be in touch.
Company Focus
Campaign Planning
eCommerce
Consulting
Captain Partner
Ciudad Autónoma de Buenos Aires
Miguel Torres Carlomagno
Esquiu, 1437
Ciudad Autónoma de Buenos Aires
Argentina
+541150220739
mik@mikmac.net.ar
https://mikmac.net.ar
References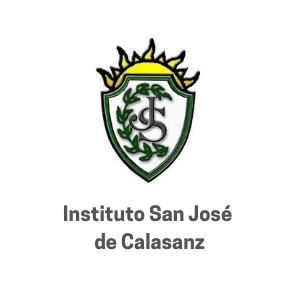 Instituto San José De Calasanz