Agency Partners
Find Sendinblue Agency Partners for your projects in your area.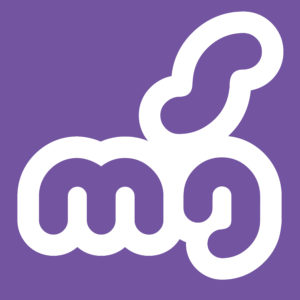 Screen Media Group - SMG
Top Inbound Marketing Agency, we help US Hispanic Brands conquer the US market.
Screen Media Group is a Top Digital Marketing Agency that helps Latin and Hispanic companies enter the US market as well as US companies that want to conquer the Latin and Hispanic audiences.
Services include Digital Planning and Strategy, Web and App Development, Digital Media Buying, Digital Design, Social Media and Digital Innovation Consulting.
SERVICES
–       Full Inbound Marketing Services
–       Email automation and Email Workflows
–       Landing Pages
–       E-books, Blogs and Content Creation
–       Marketing Funnels
–       Ecommerce
–       Marketing Strategy & Consulting
–       Mix Media Advertising Campaigns
WHAT WE DO
We work with small and medium Hispanic brands and companies in the US. We help them grow their business using proven digital marketing strategies. We focus on data analytics and results.
WHO WE ARE
20 YEARS OF EXPERIENCE IN THE DIGITAL MARKET
MORE THAN 2,000 DIGITAL PROJECTS DEVELOPED
WE WORK WITH GOALS, PLANNING, AND RESULTS
ALL PROJECTS ARE MEASURABLE AND GOAL ORIENTED
WE WORK CHALLENGES PROJECTS, WE ARE SPECIALISTS IN DIGITAL INNOVATION
WE ARE LOOKING FOR VALUE RELATIONS WITH OUR CUSTOMERS. 
NOT A ONE NIGHT STAND!
Company Focus
Campaign Planning
eCommerce
Marketing Automation
Admiral Partner
South Florida
Barbara M.
Aventura, 33179
South Florida
United States
+17543000366
https://screenmediagroup.com
References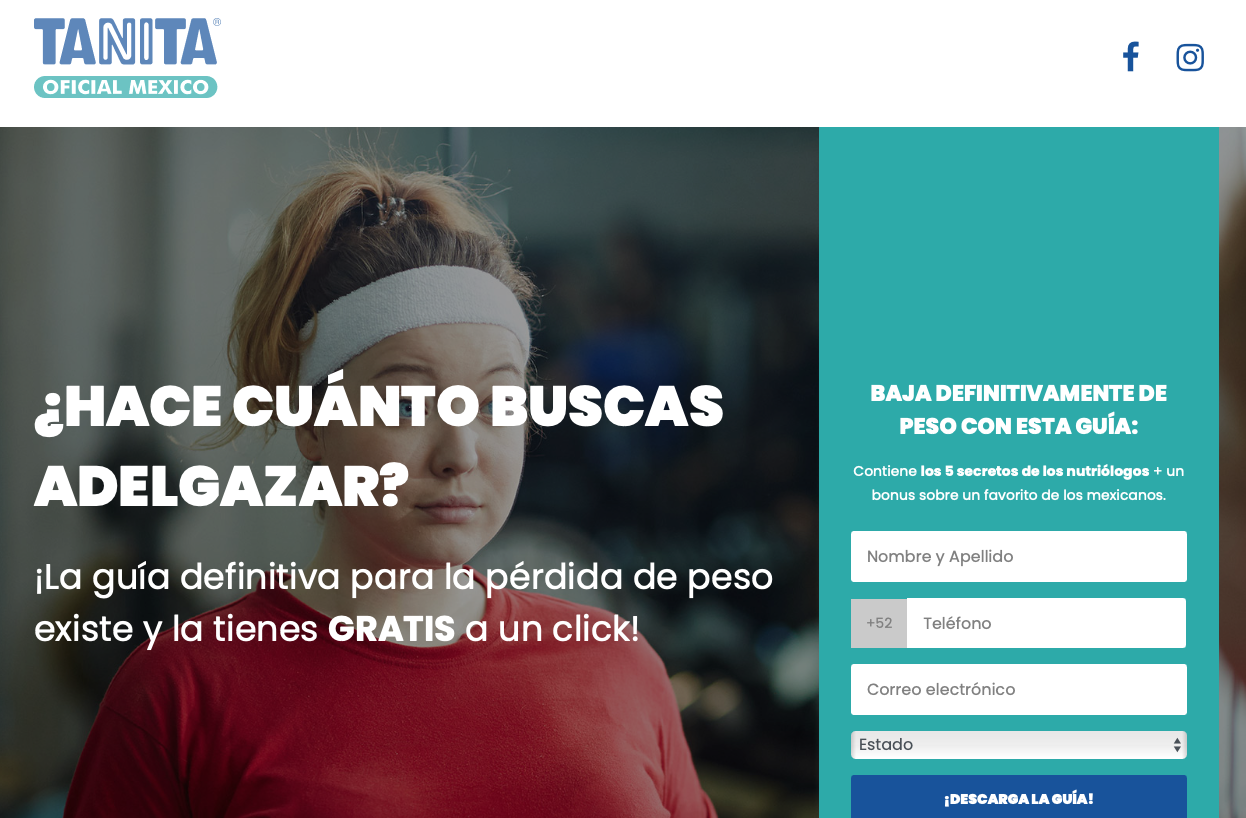 Tanita Mexico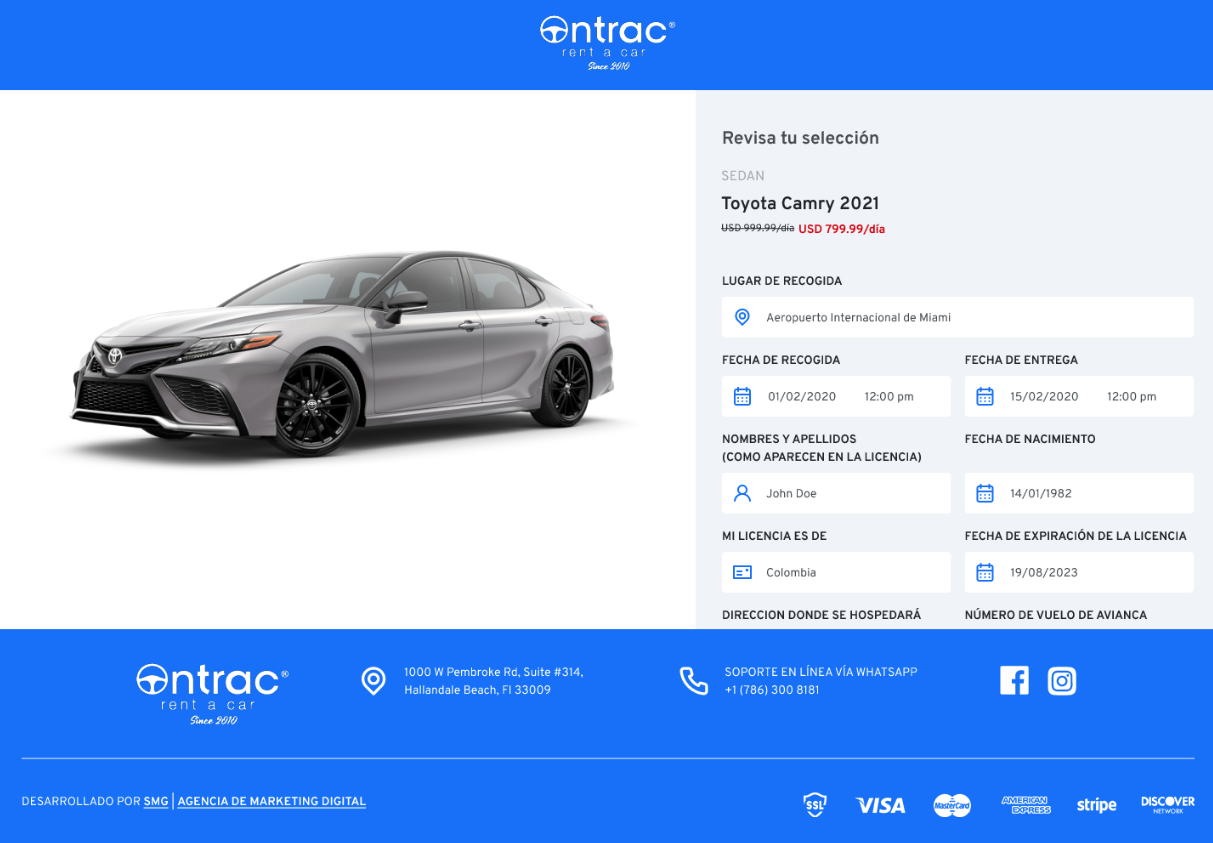 Ontrac Rent A Car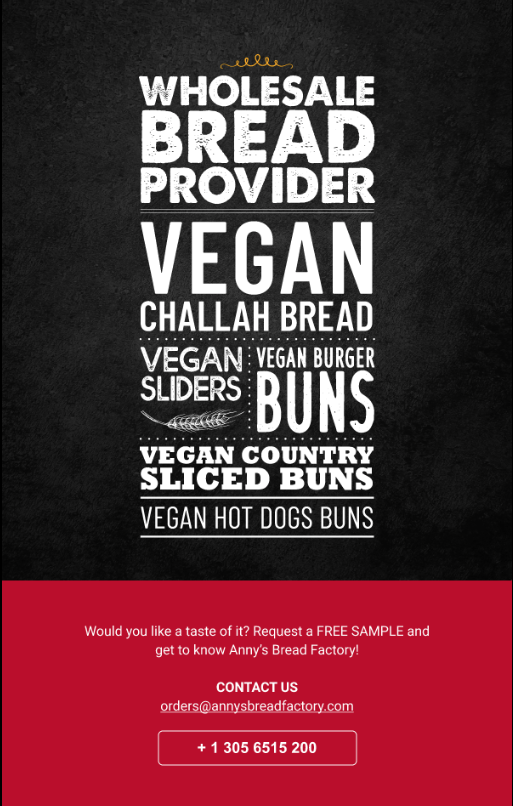 Annys Bread Factory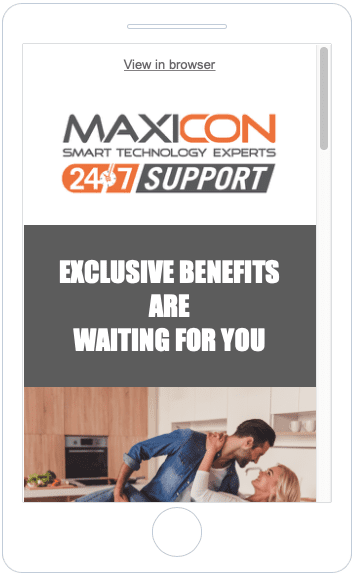 Maxicon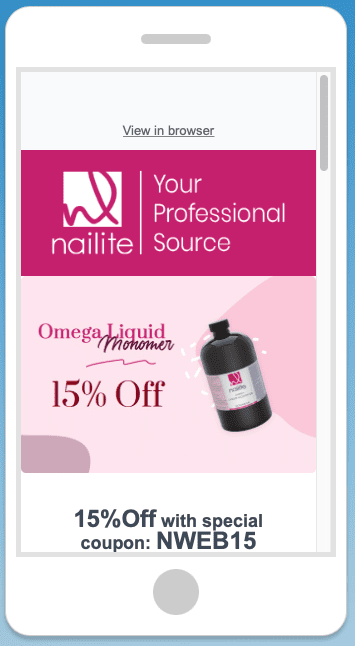 Nailite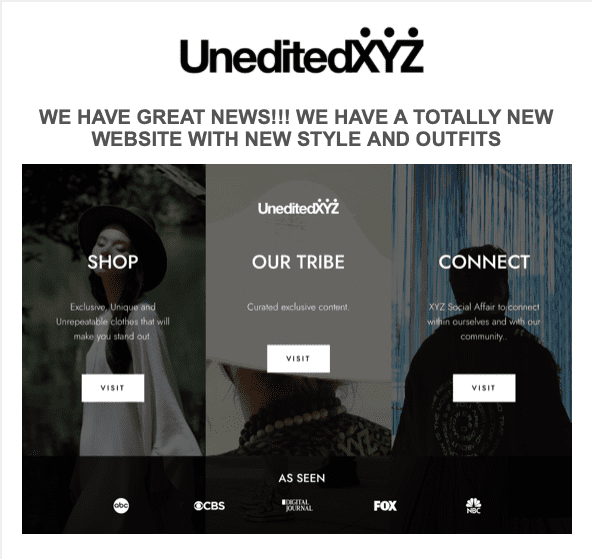 Unedited XYZ